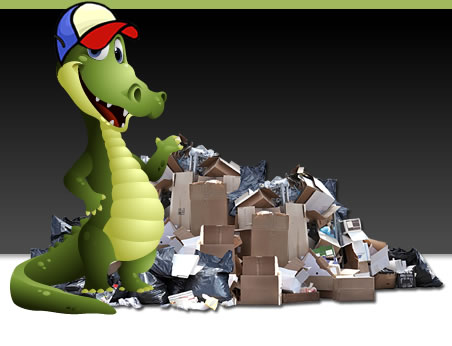 Property Clean Ups - Rubbish Removal for Deceased Estate in Melbourne, VIC
Deceased Estate Melbourne was created to help people find a rubbish removal company that deals with property clean ups and rubbish removal of a deceased estate.

Let us help you find the right person that offers support in dealing with the clearance of the property, including advice on the removal and cleaning process of the property.

Simply fill out the form and we will connect you to a Deceased Estate Expert.
Our network of Deceased Estate Expert in Melbourne offer a quick and affordable waste removal, goods removal and property clean up service for owners and executors of properties in Melbourne, specialising in deceased estates, vacate cleaning and preparing properties for sale.

With their experience and expertise, they provide a quality service that is timely and considerate of difficult circumstances. They work closely with the Executor responsible for the deceased estate by offering guidance and support in dealing with the clearance of the property.

For a free, no-obligation quote on deceased estate rubbish removal, send us your enquiry by filling out the enquiry from and we will get back to you in no time....
deceased estate melbourne | deceased estate management melbourne | deceased estate services melbourne | property clean ups melbourne | deceased estates melbourne

Copyright 2014 - Deceased Estate Melbourne - Powered by Be Found Online - deceased estate melbourne




Deceased Estate Melbourne
Below are list of Deceased Estate and Rubbish Removal Businesses that you can contact:

Aamion Deceased Estate Management
Phone : 1300 855 549

Home Moving Planners
Phone : 0409 592 253